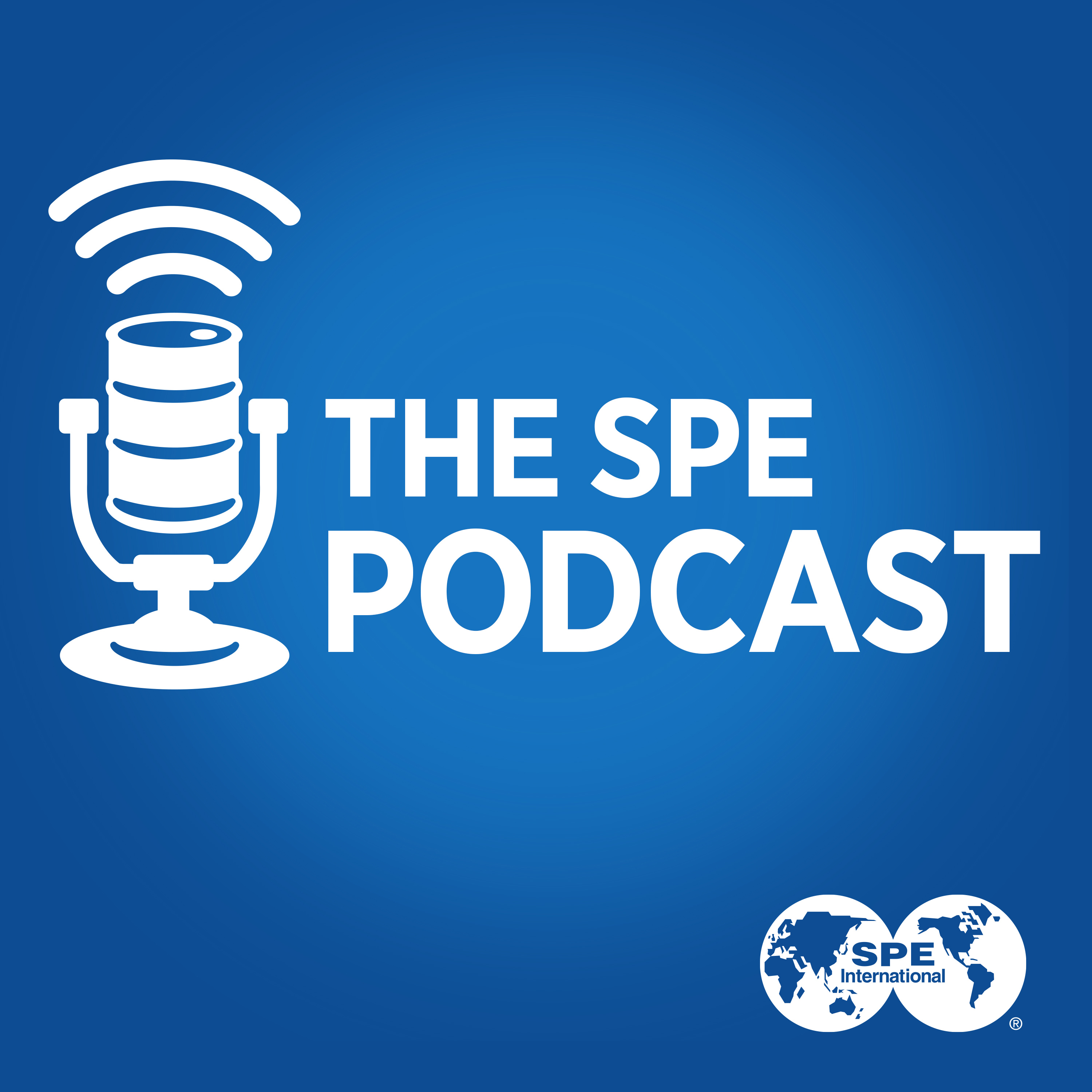 Thanks for Listening with Trent and Jason
Dec 31st, 2019 by SPEpodcast
In this New Year's Eve episode, Trent and Jason recall memorable moments from 2019 and read listener reviews/comments (#SPEpodcast). Thanks to our listeners for your feedback and support. We are excited to announce more than 10,000 downloads spanning 134 different countries. It's been a great first 14 episodes of The SPE Podcast. 
SPE is a diverse organization, so there are many stories we have to share with our audience. That's why these podcasts are presented in a variety of formats. We have our writing staff, who are interviewing industry experts about technical subjects. In addition, we produce a monthly episode breaking down the hot topics in O&G, which includes a deeper look into JPT articles. 
We also have episodes that feature career advice and stories about contributions. Many of these episodes share what our members and companies are doing to improve the lives of regular people on our planet. You'll also find a monthly episode with 2020 SPE President, Shauna Noonan. Her first series is a deep dive into her presidential theme, strengthening the core of SPE.
Hosts
Trent Jacobs and Steve Rassenfoss cover emerging technology for the Journal of Petroleum Technology (JPT), SPE's flagship publication. With SPE Talks Tech, our writers debate and discuss the hottest topics in the technical arena of the oil and gas industry.
Jason Notoras is the Digital Content Supervisor for SPE International, where he also shares member stories and knowledge transfer through various media platforms.
Mentioned in this podcast
Energizing Our Lives: https://www.spe.org/en/energizing-lives/
JPT Website: https://pubs.spe.org/en/jpt/jpt-main-page/
Trent Jacobs 📨 tjacobs@spe.org
Steve Rassenfoss 📨 srassenfoss@spe.org 
Jason Notoras 📨 jnotoras@spe.org 
We hope you enjoy the SPE Podcast… and take away something useful to your job and career along the way.  Your feedback is welcome, along with ideas for topics you would like to see us cover in future podcasts. You can also send your feedback to podcasts@spe.org.
Like what you are hearing? Give us a 5-star rating and leave a review – we love reading what you have to say. You can also get connected with SPE on all social media, just use #SPEpodcast.
Society of Petroleum Engineers on Social
LinkedIn | Twitter | Facebook | Instagram | YouTube
More Information
Event Calendar | Membership | Publications | Training | Resources
Thanks for listening!
Share
|
Download(

Loading

)