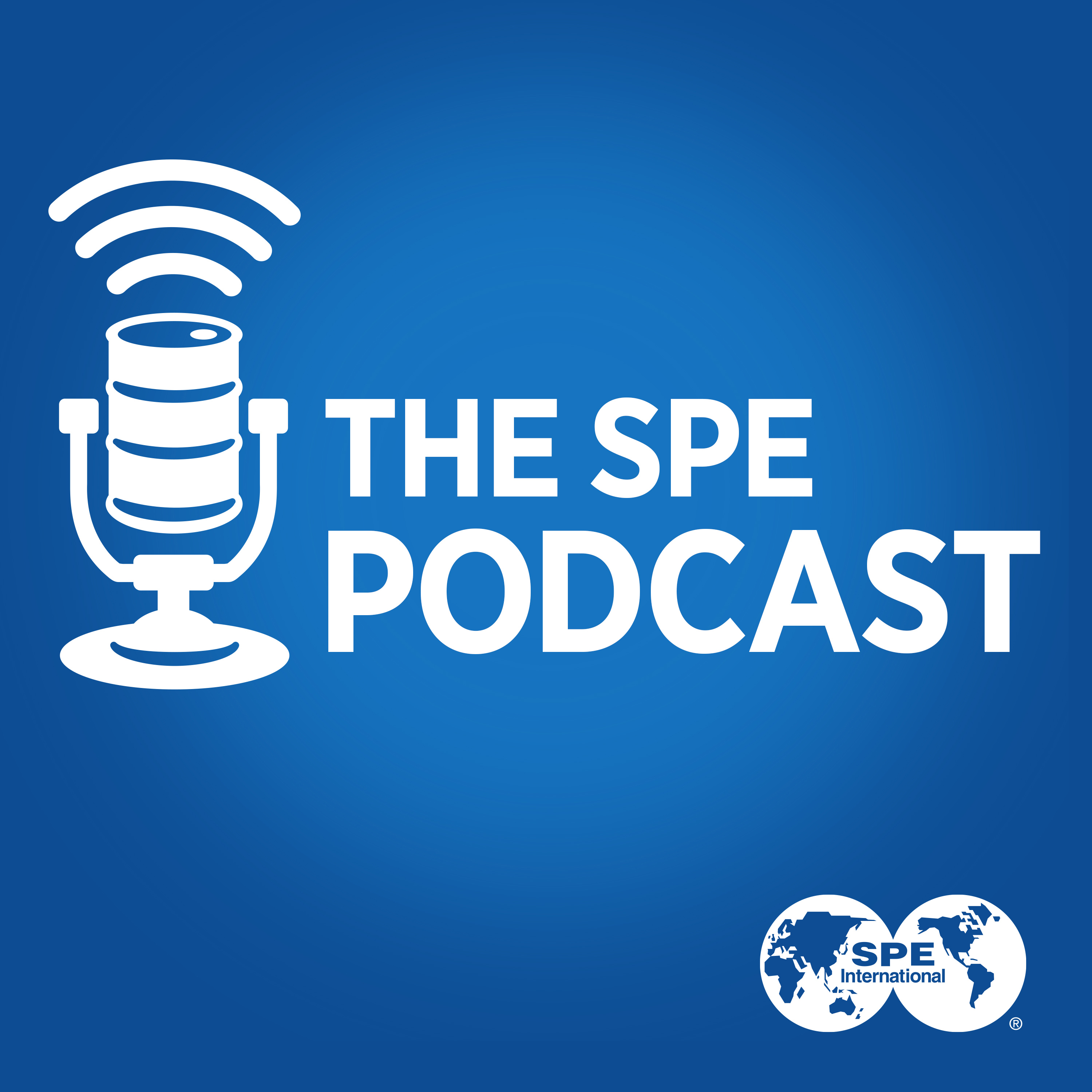 Strengthening the Feedstock of Incoming Oil and Gas Talent with Shauna Noonan
Jan 7th, 2020 by SPEpodcast
There are growing concerns among industry professionals and academia about the declining ambitions toward a career in the oil and gas industry by our younger generation. Shauna Noonan addresses what she identifies as the three main challenges with attracting the next generation of engineers and geoscientists—negative public perception, unattractive business models, and inadequate opportunities for work-life balance.
Each month, Shauna joins The SPE Podcast to discuss her President's Column and to share her SPE journey. We'll end each of these podcasts asking the audience an interactive question.
More from Shauna Noonan
Strengthening the Feedstock of Incoming Talent for the Oil and Gas Industry

Strengthening the Tools and Methods We Use To Disseminate Knowledge to Members

Strengthening the Quality of SPE's Technical Content
Reinforcing Core Strengths, Delivering Membership Value
Q&A With 2020 SPE President Shauna Noonan

2020 SPE President Promises to Focus on Strengthening Organization's Engineering Core
From Shauna's January President's Column:
If we are to strengthen the feedstock of incoming talent into our industry, we need to provide a feeling of belonging, making a difference, job security, and work-life balance. This is a tall order for an industry that is not known for providing any of these elements. This is a significant change in direction compared to where our industry has traveled for decades. We must change course to ensure that our future workforce is the most talented, diverse, and innovative. If we cannot get the necessary talent into our industry, our future may be history.
Why did you enter into the oil and gas industry?
We hope you enjoy the SPE Podcast… and take away something useful to your job and career along the way.  Your feedback is welcome, along with ideas for topics you would like to see us cover in future podcasts. You can also send your feedback to podcasts@spe.org.
Like what you are hearing? Give us a 5-star rating and leave a review – we love reading what you have to say. You can also get connected with SPE on all social media, just use #SPEpodcast.
Society of Petroleum Engineers on Social
LinkedIn | Twitter | Facebook | Instagram | YouTube
More Information
Event Calendar | Membership | Publications | Training | Resources
Thanks for listening!
Share
|
Download(

Loading

)