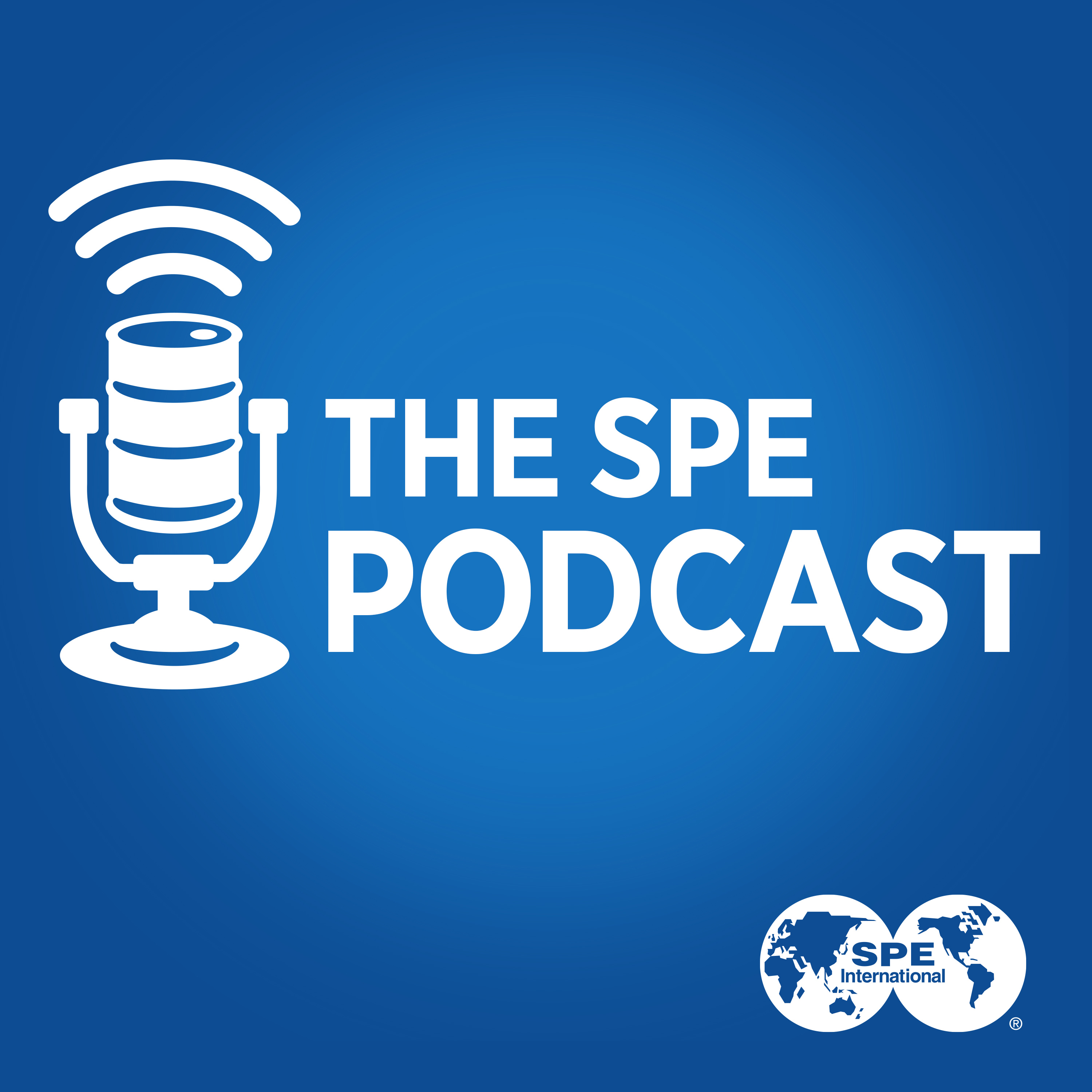 SPE Talks To: Shauna Noonan – Strengthen the Core
Oct 8th, 2019 by SPEpodcast
2020 SPE President Shauna Noonan discusses her SPE journey and unveils the theme for her presidency. Each month, Shauna will join The SPE Podcast to share her President's Column. We'll end each of these podcasts asking the audience an interactive question.
More from Shauna Noonan
Reinforcing Core Strengths, Delivering Membership Value
Q&A With 2020 SPE President Shauna Noonan

2020 SPE President Promises to Focus on Strengthening Organization's Engineering Core
From Shauna's October President's Column:
My involvement in SPE has proven to be essential at each pivotal point in my career. As a young engineer, I would gladly pay for my own SPE membership even though I was counting pennies. I considered the annual dues an investment in my career, which continued to pay off repeatedly. I took on many different roles within SPE during my 29 years as a member—embracing positions that would develop my technical knowledge and soft skills, such as leadership and communication. So many doors of opportunity have opened for me because I interacted with my fellow members and utilized what SPE had to offer. The time spent on those SPE activities has always been a wise investment.
As your president, I want to expand the value an SPE membership brings to both members and to companies that support their employees' involvement in SPE. Our society is strong, yet I believe there are opportunities for improvement in the following areas:
Gain recognition as the technical and unbiased source of information about our industry
Develop trust within our industry and with the public
Expand the value of membership and attract new members
Illustrate value of attending SPE events against competitor events
Increase manuscript citations and engage those from outside our industry who want to publish with SPE
The theme of my presidency is "SPE Strong: Strengthening the Core." For the society to continue to grow and expand, we must ensure that the core attributes that have allowed SPE to flourish remain extremely strong, both now and in the future. Based on feedback I have received from fellow members over the past few years, I plan to focus on the five areas summarized below and detailed further in my upcoming columns.
Why did you become an SPE member?
We hope you enjoy the SPE Podcast… and take away something useful to your job and career along the way.  Your feedback is welcome, along with ideas for topics you would like to see us cover in future podcasts. You can also send your feedback to podcasts@spe.org.
Like what you are hearing? Give us a 5-star rating and leave a review – we love reading what you have to say. You can also get connected with SPE on all social media, just use #SPEpodcast.
Society of Petroleum Engineers on Social
LinkedIn | Twitter | Facebook | Instagram | YouTube
More Information
Event Calendar | Membership | Publications | Training | Resources
Thanks for listening!
Share
|
Download(

Loading

)