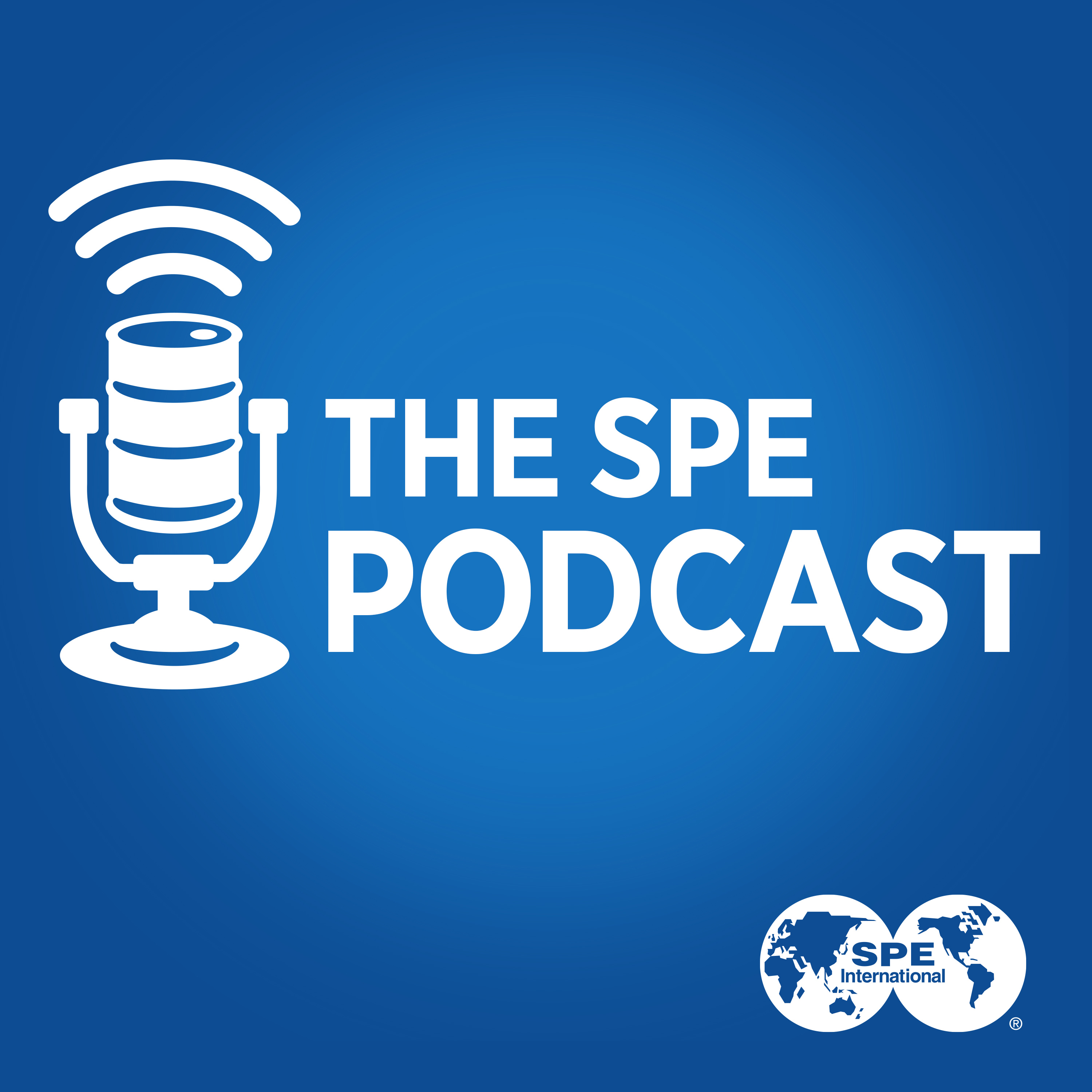 SPE Talks To: Shauna Noonan – Strengthening the Quality of SPE's Technical Content
Nov 5th, 2019 by SPEpodcast
"Our Society has a wealth of technical content, and it is rapidly growing."
2020 SPE President Shauna Noonan outlines four (4) objectives to strengthen the quality of SPE's technical content. 
Each month, Shauna will join The SPE Podcast to discuss her President's Column and to share her SPE journey. We'll end each of these podcasts asking the audience an interactive question.
More from Shauna Noonan
Strengthening the Quality of SPE's Technical Content
Reinforcing Core Strengths, Delivering Membership Value
Q&A With 2020 SPE President Shauna Noonan

2020 SPE President Promises to Focus on Strengthening Organization's Engineering Core
From Shauna's November President's Column:
Our Society has a wealth of technical content, and it is rapidly growing. The value of that technical content derives from the quality of it. Having high-quality content will continue to strengthen SPE's professional reputation, which is critical when entering new and emerging markets, attracting new members, and, most importantly, maintaining and engaging our current members and corporate sponsors. Our technical content that is consumed daily by our members is also the source of knowledge for the incoming generation, and we need to ensure that it is of the highest quality for our future innovators and leaders to excel.
To strengthen the quality of SPE's technical content, I have outlined the following objectives:
Increase the awareness and use of all the tools and methods provided to authors to create high-quality papers
Educate program committees about their roles and responsibilities toward working with authors to ensure technical quality
Establish methods by which to track technical quality within SPE's published and presented content
Support and develop a better process for formal peer review.
There are many ways we will work on strengthening the quality of our technical content. This is something that I am very passionate about and will champion as your SPE President. I am proud of the wealth of technical knowledge our Society has gathered over decades and grateful to all our members who contribute to our technical repositories. Our SPE logo is a symbol of technical excellence, and we all need to ensure our Society's content and programs are worthy of that stamp of quality.
What attributes do you think makes a high-quality paper?
We hope you enjoy the SPE Podcast… and take away something useful to your job and career along the way.  Your feedback is welcome, along with ideas for topics you would like to see us cover in future podcasts. You can also send your feedback to podcasts@spe.org.
Like what you are hearing? Give us a 5-star rating and leave a review – we love reading what you have to say. You can also get connected with SPE on all social media, just use #SPEpodcast.
Society of Petroleum Engineers on Social
LinkedIn | Twitter | Facebook | Instagram | YouTube
More Information
Event Calendar | Membership | Publications | Training | Resources
Thanks for listening!
Share
|
Download(

Loading

)