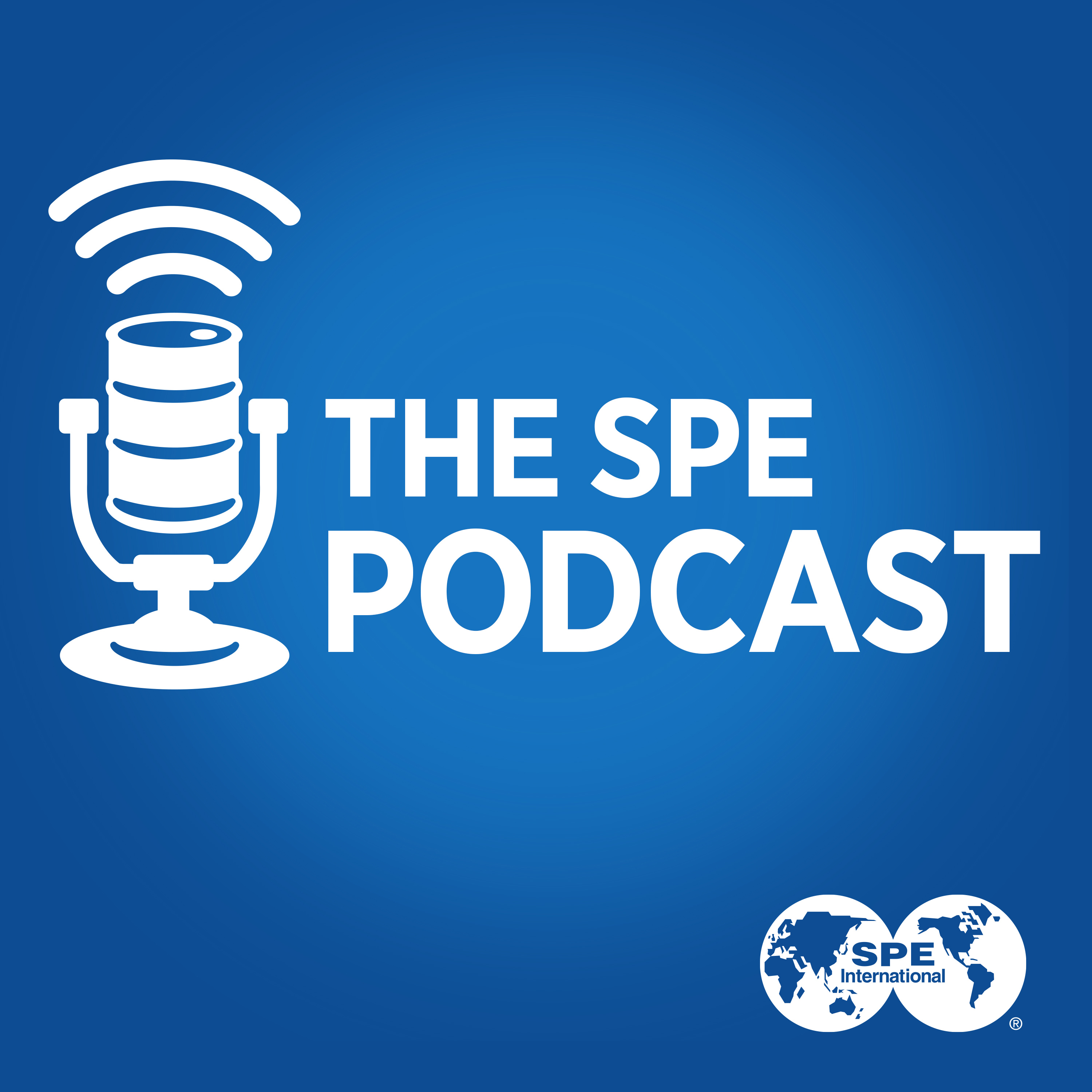 SPE Talks To: Kirstie Boyle
Nov 19th, 2019 by SPEpodcast
Business Development VP Kirstie Boyle joins The SPE Podcast to talk startups. Recently part of a $4.5-million funding round, Kirstie discusses fine-tuning pitches, making complicated concepts relatable, options for spending investor money, entrepreneurial success stories, and why startups aren't for everyone.
Kirstie is a member of SPE's Women in Hydraulic Fracturing, a United Nations award-winner, a dock jumping competitor, and the VP of Business Development for Interface Fluidics, an SPE Startup Village Rising Star recipient. The startup features nanotechnology that, within just a few hours of testing, can tell an oil and gas company whether its chemical selection will increase yield, or damage the reservoir. 
More From Kirstie Boyle
Interface Fluidics: https://interfacefluidics.com/
LinkedIn: https://www.linkedin.com/in/kirstieboyle/
OnePetro: Novel Oil Flow Enhancement Chemistry for Unconventional Formations Evaluated and Optimized by Cutting-Edge Methodology
Mentioned in This Episode
JPT: Reservoir-on-a-Chip Technology Opens a New Window Into Oilfield Chemistry
ATCE Startup Village: http://www.atce.org/schedule/atce-startup-village
Startup Village: Startup Village Success Story: Interface Fluidics (Video)
ATCE: http://www.atce.org/welcome
SPE Bookstore: https://store.spe.org/ (Members get up to 50% discount!)
SPE International App: https://www.spe.org/en/members/speiapp/
CARE Canada: https://care.ca/
We hope you enjoy the SPE Podcast… and take away something useful to your job and career along the way.  Your feedback is welcome, along with ideas for topics you would like to see us cover in future podcasts. You can also send your feedback to podcasts@spe.org.
Like what you are hearing? Give us a 5-star rating and leave a review – we love reading what you have to say. You can also get connected with SPE on all social media, just use #SPEpodcast.
Society of Petroleum Engineers on Social
LinkedIn | Twitter | Facebook | Instagram | YouTube
More Information
Event Calendar | Membership | Publications | Training | Resources
Thanks for listening!
Share
|
Download(

Loading

)