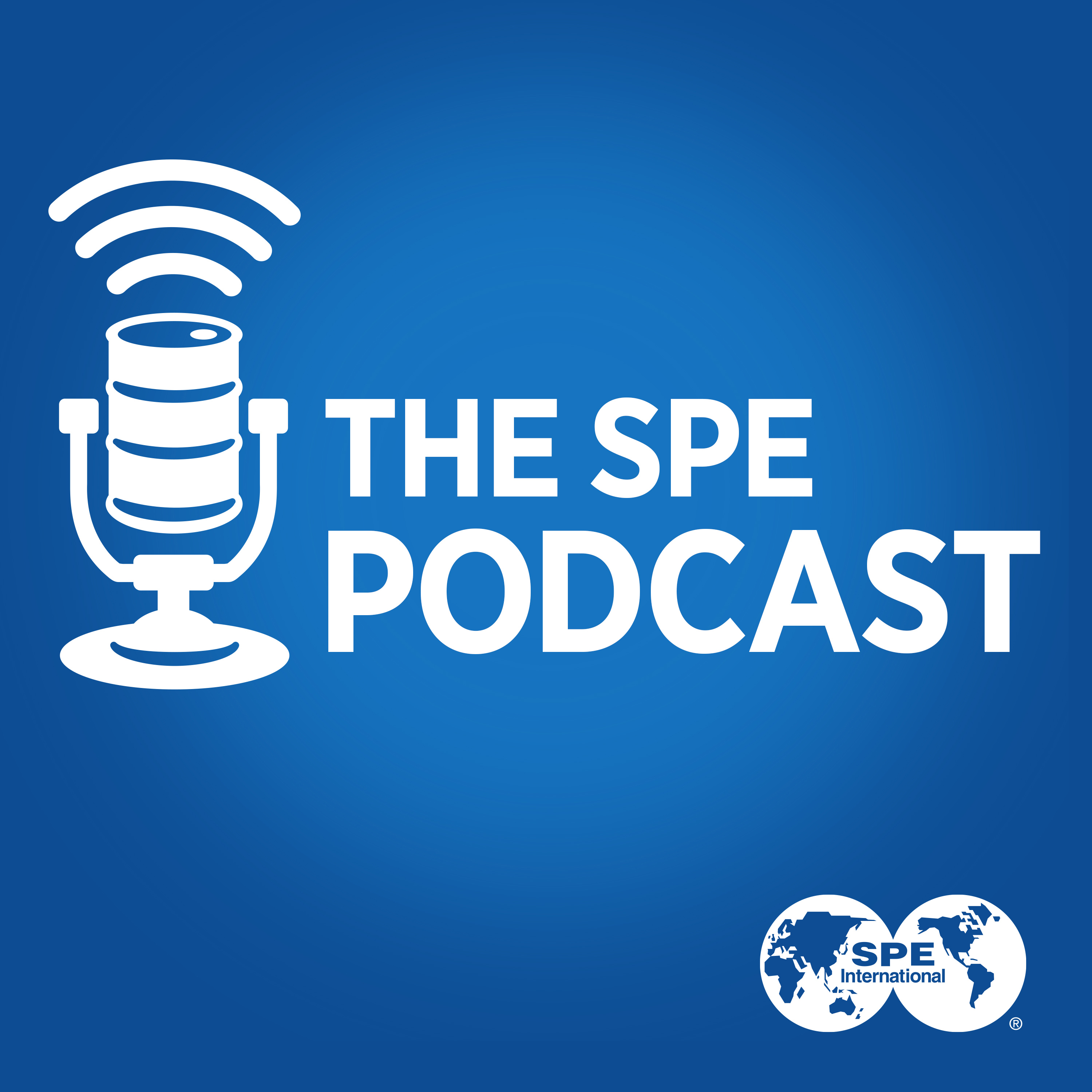 Managing Your Oil and Gas Career with C. Susan Howes
Dec 17th, 2019 by SPEpodcast
How do you advance your oil and gas career? What about managing talent and risk? Licensed petroleum engineer and registered HR professional, C. Susan Howes joins The SPE Podcast to share a unique perspective.
Howes is an Honorary SPE member with three decades of experience in a variety of engineering roles for companies such as Anadarko and Chevron. She is currently the VP of Engineering at Subsurface Consultants & Associates, LLC (SCA). In 2016, Howes was recognized for her advancements with the AIME DeGolyer Distinguished Service Medal. Her contributions to SPE include volunteering on committees, being a Regional Director, and coauthoring multiple papers. 
More From C. Susan Howes
Subsurface Consultants & Associates, LLC: https://scacompanies.com/
LinkedIn: https://www.linkedin.com/in/csusanhowes/
Twitter: https://twitter.com/CSusanHowes
OnePetro: Members in Transition: Career Planning, Job Search, Entrepreneurship and Innovation
OnePetro: Delivering Better Business Outcomes with Soft Skills
Mentioned in This Episode
SPE Awards: https://www.spe.org/en/awards/
SPE Bookstore: https://store.spe.org/ (Members get up to 50% discount!)
SPE International App: https://www.spe.org/en/members/speiapp/
We hope you enjoy the SPE Podcast… and take away something useful to your job and career along the way.  Your feedback is welcome, along with ideas for topics you would like to see us cover in future podcasts. You can also send your feedback to podcasts@spe.org.
Like what you are hearing? Give us a 5-star rating and leave a review – we love reading what you have to say. You can also get connected with SPE on all social media, just use #SPEpodcast.
Society of Petroleum Engineers on Social
LinkedIn | Twitter | Facebook | Instagram | YouTube
More Information
Event Calendar | Membership | Publications | Training | Resources
Thanks for listening!
Share
|
Download(

Loading

)