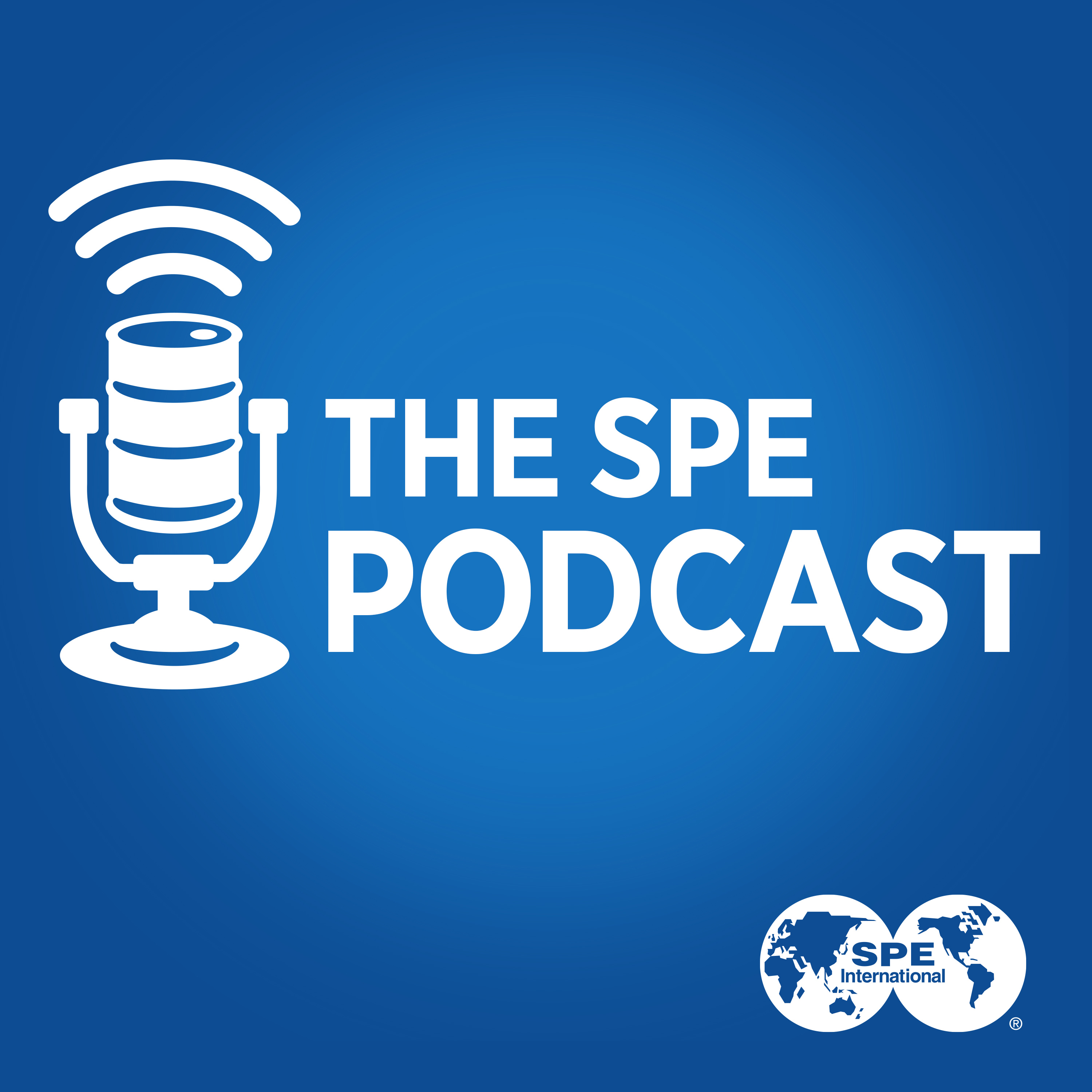 SPE Talks Tech: Real-time fracturing, pressure monitoring, and cube drilling
Oct 15th, 2019 by SPEpodcast
Trent Jacobs and Steve Rassenfoss cover emerging technology for the Journal of Petroleum Technology (JPT), SPE's flagship publication. With SPE Talks Tech, our writers debate and discuss the hottest topics in the technical arena of the oil and gas industry.
Correction: During the Podcast, Stephen Rassenfoss incorrectly named Kevin Raterman, the ConocoPhillips reservoir engineering advisor, who lead work at the company's test site in the Eagle Ford, that did extensive research on hydraulically fractured reservoirs.
In this episode: US and Canadian shale are looking to move away from cookie-cutter fracturing, starting a big debate about how much customization can the sector practically do.
JPT: To "Right Size" Fractures, Producers Adopt Robust Monitoring and Custom Completions
In this episode: Using pressure monitoring to see what production in reservoir engineering really looks like.
JPT: To Spark Real-Time Revolution, Fracture Diagnostic Firms Partner Up and Innovate
In this episode: A technique being adopted across the Permian that may be falling short of expectations, Trent and Steve talk about cube developments.
JPT: "Dominator Project" Raises Key Questions About Future of Cube Drilling
Mentioned in this podcast
SPE International App: https://www.spe.org/en/members/speiapp/
SPE Connect: https://www.spe.org/en/industry/spe-connect/
URTeC: https://urtec.org/
SPE Events: https://www.spe.org/en/events/about-events/
Trent Jacobs 📨 tjacobs@spe.org
Steve Rassenfoss 📨 srassenfoss@spe.org 
OnePetro: Post-Fracture Pressure Decay: A Novel (and Free) Stage-Level Assessment Method 
We hope you enjoy the SPE Podcast… and take away something useful to your job and career along the way.  Your feedback is welcome, along with ideas for topics you would like to see us cover in future podcasts. You can also send your feedback to podcasts@spe.org.
Like what you are hearing? Give us a 5-star rating and leave a review – we love reading what you have to say. You can also get connected with SPE on all social media, just use #SPEpodcast.
Society of Petroleum Engineers on Social
LinkedIn | Twitter | Facebook | Instagram | YouTube
More Information
Event Calendar | Membership | Publications | Training | Resources
Thanks for listening!
Share
|
Download(

Loading

)