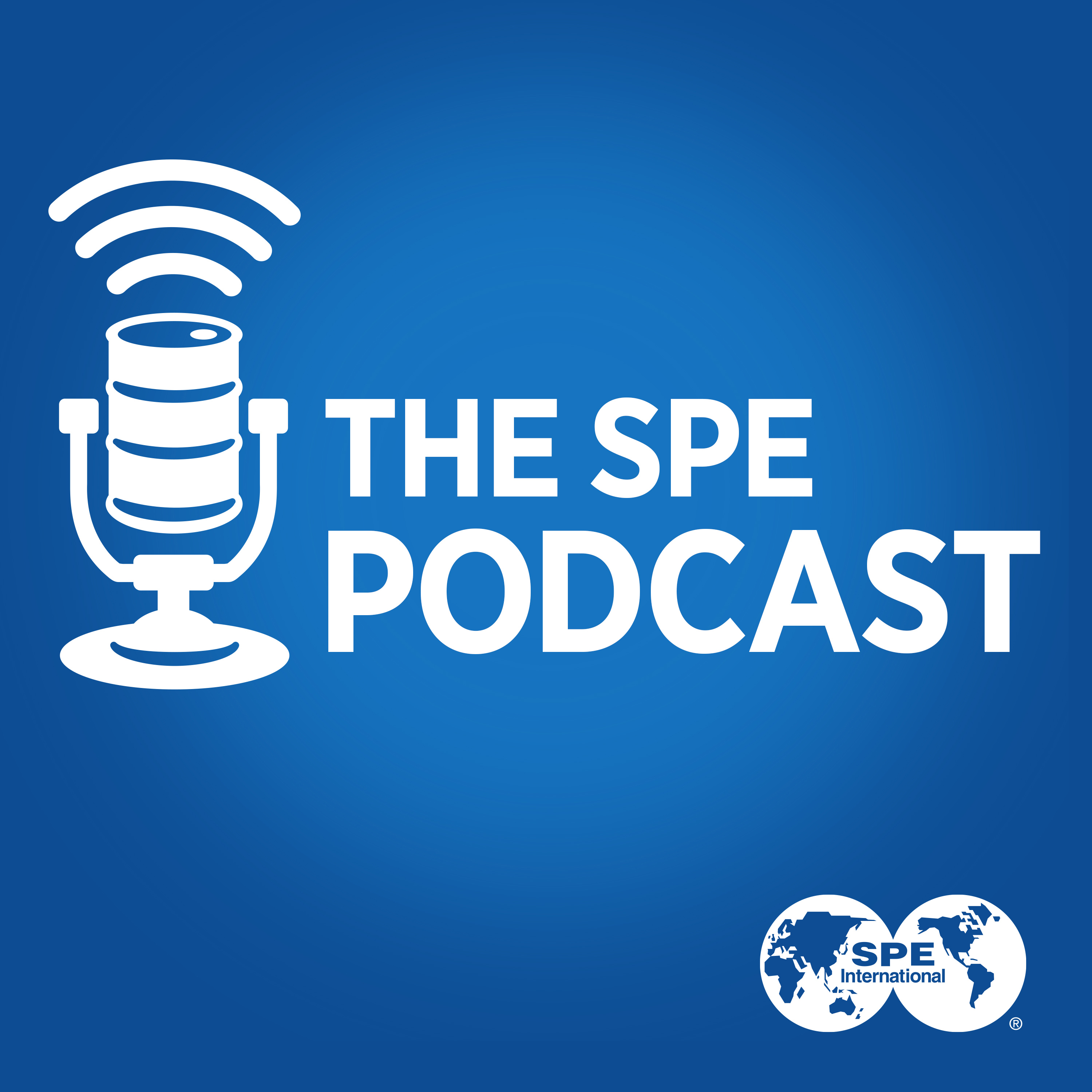 SPE Talks Tech: 2020 Technology Watch List
Nov 26th, 2019 by SPEpodcast
With 2020 on the horizon, JPT editors put together our Top 10 list of technologies and ideas to keep an eye on in the coming year.
Trent Jacobs and Steve Rassenfoss cover emerging technology for the Journal of Petroleum Technology (JPT), SPE's flagship publication. With SPE Talks Tech, our writers debate and discuss the hottest topics in the technical arena of the oil and gas industry.
Mentioned in this podcast
SPE International App: https://www.spe.org/en/members/speiapp/
SPE Membership Join/Renew: https://www.spe.org/en/members/
URTeC: https://urtec.org/
SPE Events: https://www.spe.org/en/events/about-events/
Trent Jacobs 📨 tjacobs@spe.org
Steve Rassenfoss 📨 srassenfoss@spe.org 
 2020 Technology Watch List
Subject Matter Experts (SME)
Refracs driven by frac hit defense – pre-loading is popular, too
Black gunk – frac fluid downsides
Split fracturing – not new, but renewed interest
Gas surges
Texas Two-Step – zipper frac within a zipper frac?
Don't call it AI
Fracture connections – DFIT response 1,000ft away
BOPs and the Macondo Anniversary
A new pressure diagnostic from Devon?
We hope you enjoy the SPE Podcast… and take away something useful to your job and career along the way.  Your feedback is welcome, along with ideas for topics you would like to see us cover in future podcasts. You can also send your feedback to podcasts@spe.org.
Like what you are hearing? Give us a 5-star rating and leave a review – we love reading what you have to say. You can also get connected with SPE on all social media, just use #SPEpodcast.
Society of Petroleum Engineers on Social
LinkedIn | Twitter | Facebook | Instagram | YouTube
More Information
Event Calendar | Membership | Publications | Training | Resources
Thanks for listening!
Share
|
Download(

Loading

)