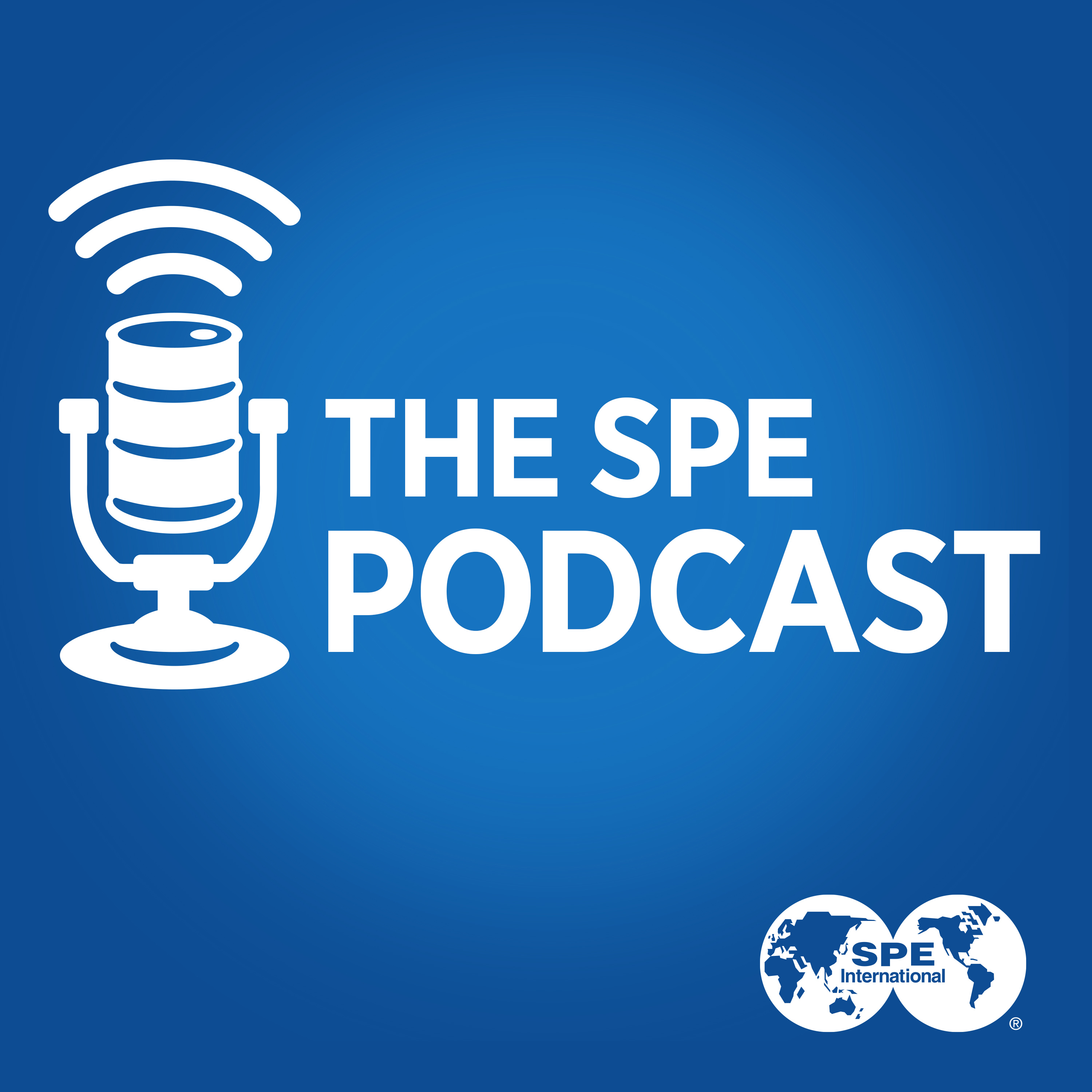 SPE Live Discussion on COVID-19
Apr 7th, 2020 by SPEpodcast
COVID-19 has brought the world to a juddering halt and as of today has resulted in half the world's population is subject to mandated measures restricting their movements from home. The oil and gas industry with operations around the world kicked into crisis management mode early, recognizing that early signs of virus transmission were likely characteristic of an emerging epidemic or worse. In many ways, the industry was ahead of the risk management curve with its experience, competency, access to data and capacity to share.
Oil prices have heightened the consequences of COVID 19 for the oil and gas industry and its thousands of employees and contractors around the world.
Our live recording, moderated by Johana Dunlop, SPE Technical Director of HSE & Sustainability, brings together four industry experts who will each speak to a particular aspect of how the industry is managing this double crisis and how it is affecting the individuals whose skills deliver energy to the world.
In this episode: 
Francesca Viliani, Director of Public Health and Co-Head of Sustainability, International SOS
https://www.linkedin.com/in/francesca-viliani-7645b62
Fredrik Jervell, Leading Advisor Medical Services, Equinor
https://www.linkedin.com/in/fredrik-jervell-1aa15390/
Mark Scanlon, Head of HSE Good Practice, Energy Institute
https://www.linkedin.com/in/mark-scanlon-32925517/
Rium Johnson, Chief HSSE Officer, NOV
https://investors.nov.com/management/rium-johnson
Key Topic Discussed: 
- What are we seeing on the front lines; the reality companies and people are coping with?
- Anticipation for those wanting to return to work
- Field testing for COVID-19; steps taken
- Lessons learned from Sapovirus to help handle Coronavirus
- Where are test kits coming from?
- Debunking misleading examples
- What is a bowtie, who can produce one, and how can they be used to great effect?
- Battling the COVID-19 and oil price crisis as a service company
- Maintaining manufacturing in China with zero incidents
- Biggest concerns about the pandemic moving forward with more pressure on resources
Thanks for Listening
We hope you enjoy the SPE Podcast… and take away something useful to your job and career along the way.  Your feedback is welcome, along with ideas for topics you would like to see us cover in future podcasts. You can also send your feedback to podcasts@spe.org.
Like what you are hearing? Give us a 5-star rating and leave a review – we love reading what you have to say. You can also get connected with SPE on all social media, just use #SPEpodcast.
Society of Petroleum Engineers on Social
LinkedIn | Twitter | Facebook | Instagram | YouTube
 More Information
Event Calendar | Membership | Publications | Training | Resources
Thanks for listening!
Share
|
Download(

Loading

)