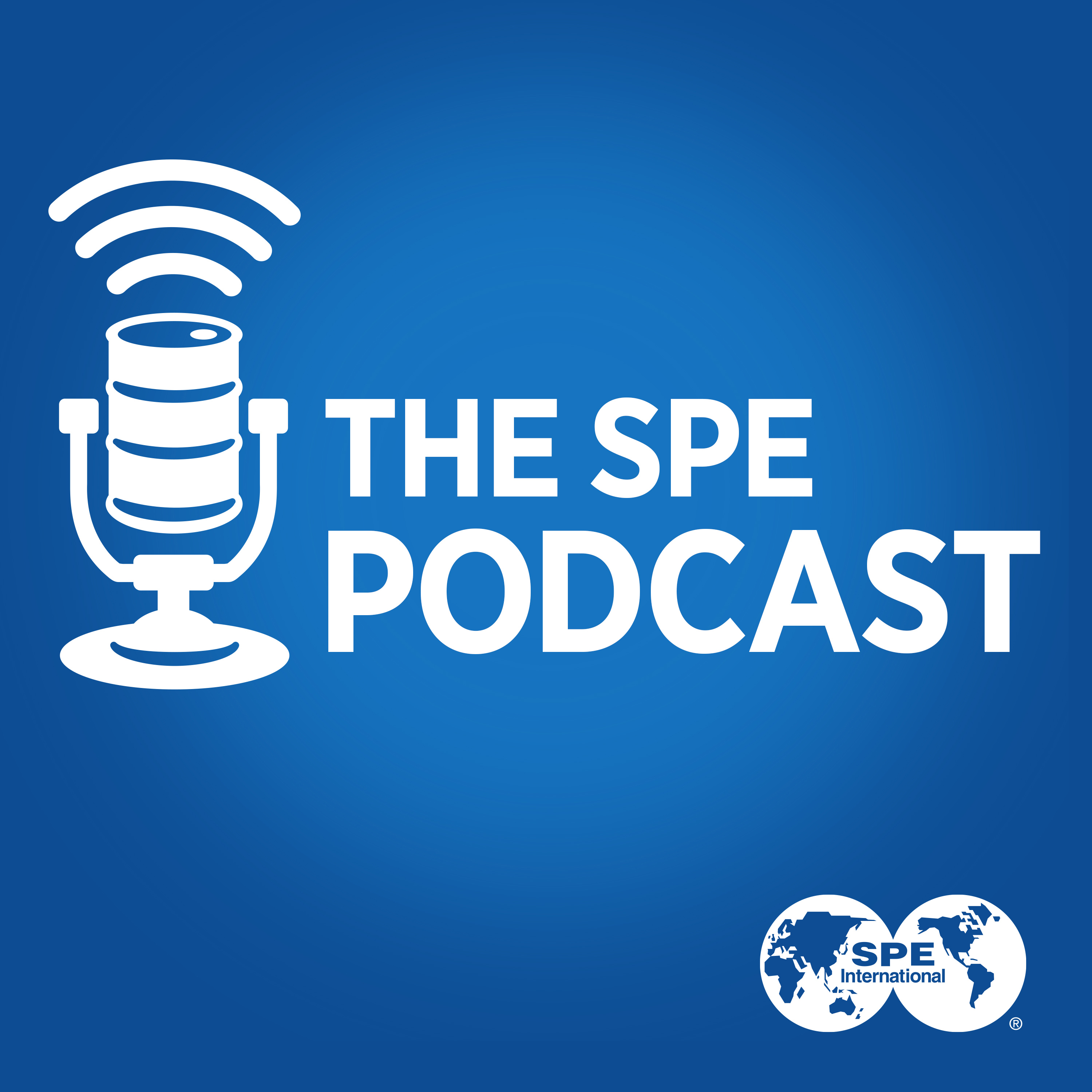 Perspectives on Energy Poverty with Scott Tinker
Feb 18th, 2020 by SPEpodcast
Co-producer and narrator of Switch (2012), Scott Tinker joins The SPE Podcast to discuss his sequel project, Switch On, which explores energy poverty around the globe. Tinker shares stories from his travels and provides insights into solutions during his discussion with Glenda Smith, VP of Communications, SPE.
An SPE Distinguished Lecturer, Tinker often greets people proudly with, "I work in the oil and gas industry, and I help to lift the world out of poverty." He hopes to hear more in the industry proudly answering the 'what do you do' question.
More From Scott Tinker
Switch Energy Alliance: https://switchon.org/
EarthDate: https://www.earthdate.org/
OnePetro: https://www.onepetro.org/journal-paper/SPE-1112-0052-JPT
Mentioned in This Episode
SPE Bookstore: https://store.spe.org/
Data Science and Digital Engineering in Upstream Oil and Gas: https://pubs.spe.org/en/dsde/home/
International Petroleum Technology Conference: http://iptcnet.org/
Journal of Petroleum Technology: https://pubs.spe.org/jpt/jpt-main-page/
SPE Distinguished Lecturer Program: https://www.spe.org/en/dl/
We hope you enjoy the SPE Podcast… and take away something useful to your job and career along the way.  Your feedback is welcome, along with ideas for topics you would like to see us cover in future podcasts. You can also send your feedback to podcasts@spe.org.
Like what you are hearing? Give us a 5-star rating and leave a review – we love reading what you have to say. You can also get connected with SPE on all social media, just use #SPEpodcast.
Society of Petroleum Engineers on Social
LinkedIn | Twitter | Facebook | Instagram | YouTube
More Information
Event Calendar | Membership | Publications | Training | Resources
Thanks for listening!
Share
|
Download(

Loading

)