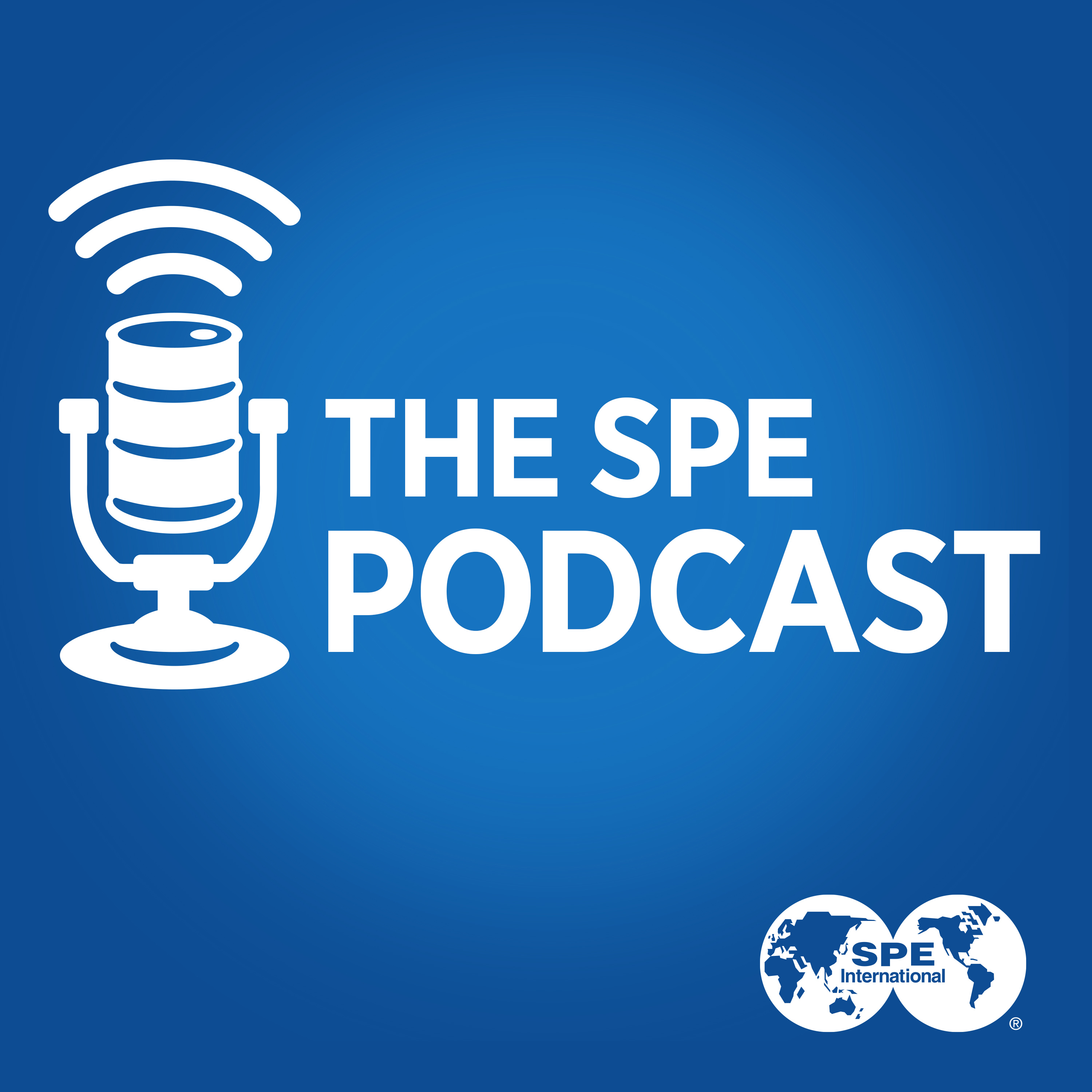 At a Crossroad - Today's Energy Workforce
May 5th, 2020 by SPEpodcast
In this week's episode, SPE's Assistant Director of Strategic Initiatives, Nils Kaageson-Loe, talks to industry experts to discuss the effects the industry downturn is having on the workforce.
Topics mentioned in this podcast:
-Navigating layoffs and transitions
-Dealing with anxiety and mental health
-How to get back to work
Our guest in this week's podcast include:
-Susan Howes, VP of Engineering (Subsurface Consultants & Associates, LLC
-Diane Chadwick-Jones, Human Performance Director (BP)
-Tom Woollard, Principal Partner (ERM)
-Christiane Spitzmueller, Professor of Industrial Organizational Psychology (University of Houston)
We hope you enjoy the SPE Podcast… and take away something useful to your job and career along the way.  Your feedback is welcome, along with ideas for topics you would like to see us cover in future podcasts. You can also send your feedback to podcasts@spe.org.
Like what you are hearing? Give us a 5-star rating and leave a review – we love reading what you have to say. You can also get connected with SPE on all social media, just use #SPEpodcast.
Society of Petroleum Engineers on Social
LinkedIn: https://www.linkedin.com/company/society-of-petroleum-engineers/
Twitter: https://twitter.com/SPEtweets
Facebook: https://www.facebook.com/spemembers
Instagram: https://www.instagram.com/spengineers/
YouTube: https://www.youtube.com/user/2012SPE
More Information
Event Calendar: https://www.spe.org/events/calendar/ 
Membership: https://www.spe.org/en/members/
Publications: https://www.spe.org/en/publications/ 
Training: https://www.spe.org/en/training/ 
Resources: https://www.spe.org/en/industry/ 
Thanks for listening!
Share
|
Download(

Loading

)